Got this great idea from Tortious (love her!)



Go to http://photobucket.com.
Type in your answer to each question in the search box.
Use only the first page.
Copy the html and paste for the answer.
Let the games begin!

1. What is your relationship status?

2. Who is your celebrity crush?
God... I love that man!

3. Who is your favorite band? Hmm... that is a tough one! Probably our band: MY MISTRESS
4. What is your favorite movie?
5. What kind of pet do you have?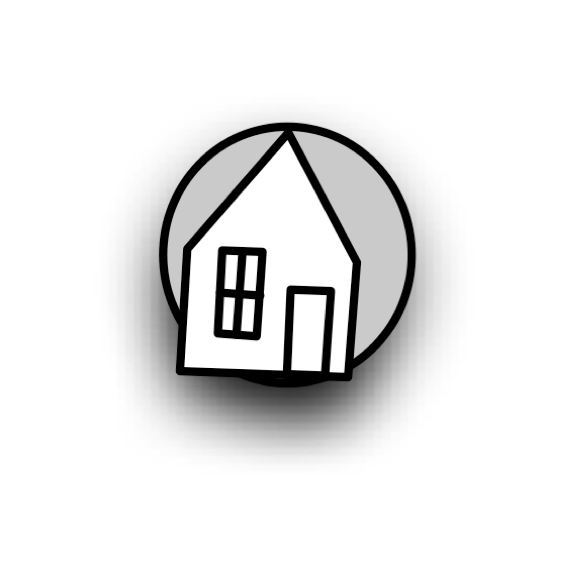 8. What do you look like?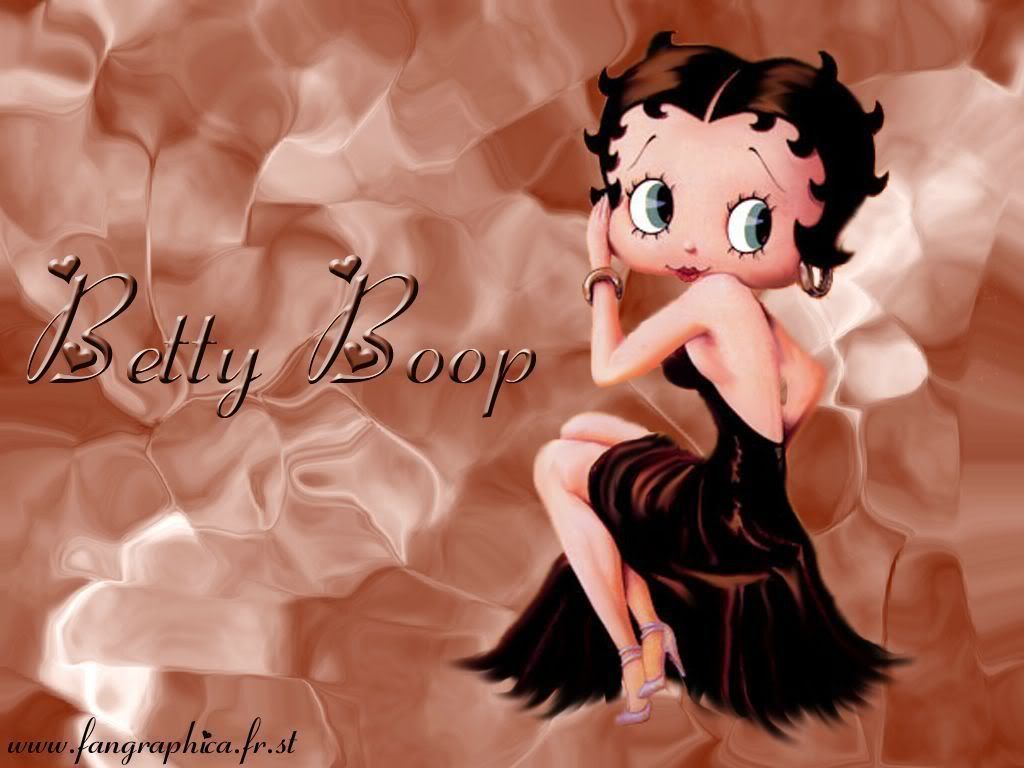 9. What do you drive?


10. What's your favorite TV show?

11. Describe yourself.


12. What's your name?
Anakalia
- in Hawaiian (sp??)

13. What's your favorite candy?
Play along! Hope everyone has a wonderful Friday!
PS If you want an amazing fish recipe, or the
easiest
spinach dip ever... check out my food blog!
http://www.cookingintexas.blogspot.com/