This was so fun, I thought I would copy it ;-) Single+Cats=Sad gave me this great blog idea for a Fun Friday!

Considering this is the last day of NaBloPoMo (I am almost sad to see it go... ALMOST) I thought I would do something fun!

Rules: You must type the answer to each question into a Google Image search, then pick an image from the first page of results.
1. Age at Next Birthday: 27
2. Place I would like to travel: Italia (I have been, but it would be nice to go back with hubs)
3. My favorite place: Rome! (everytime I have gone, there has been someone getting married so I thought this was apropriate!)
4. My favorite objects: Furla purses and accessories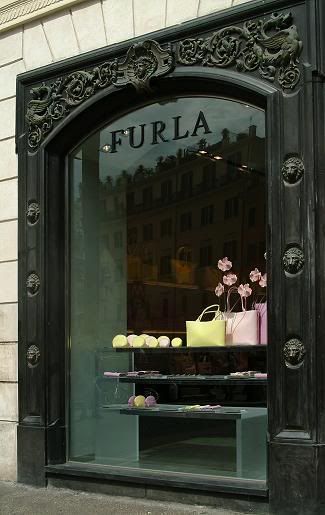 5. My favorite food: Spinach... weird I know!
6. My favorite color: Pink :)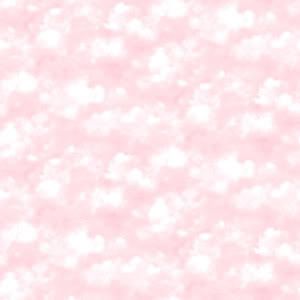 7. My nickname: Drea (like Matteo, but I am certianly not that pretty or tall...love her!)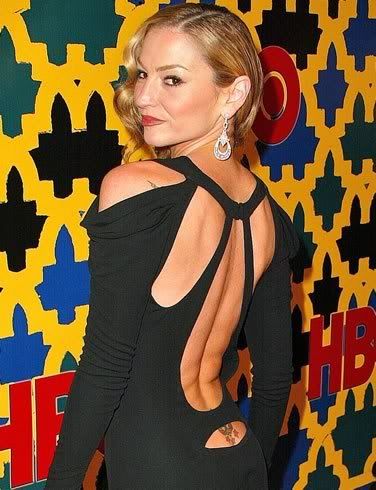 8. The place I was born: Reston, VA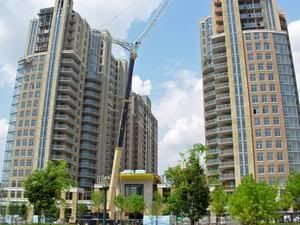 9. Ideal Date: The opera and a good bottle of wine
10. Where you hope to be in 5 years: 1 child and twin girls. Living financially comfortably in a beautiful house with hubs. (1 down, twins to go)
Hope you all had a wonderful NaBloPoMo!