I know they say pregnancy throws you curve balls, but this is a bit ridiculous! Today I was SO excited about looking at nursery ideas... I am talking, SO excited.
Then I watched Oprah and saw this amazing black, white, and pink nursery... ADORABLE. Then, for no reason at all, I started crying... which is NOT like me at all!

I start crying and thinking about everything, and anything. So I cry, and think... no big deal, just a good cry right??

Well, then I get this email that says check out this guys photography, Jared Ray Photogrophy, so I do, and I start crying again. How weird?? I see this beautiful gal and her hubs with their soon to be born baby and it puts me in this sad, crying spiral.

Don't know how many of you know this, but in June I ended up looking like this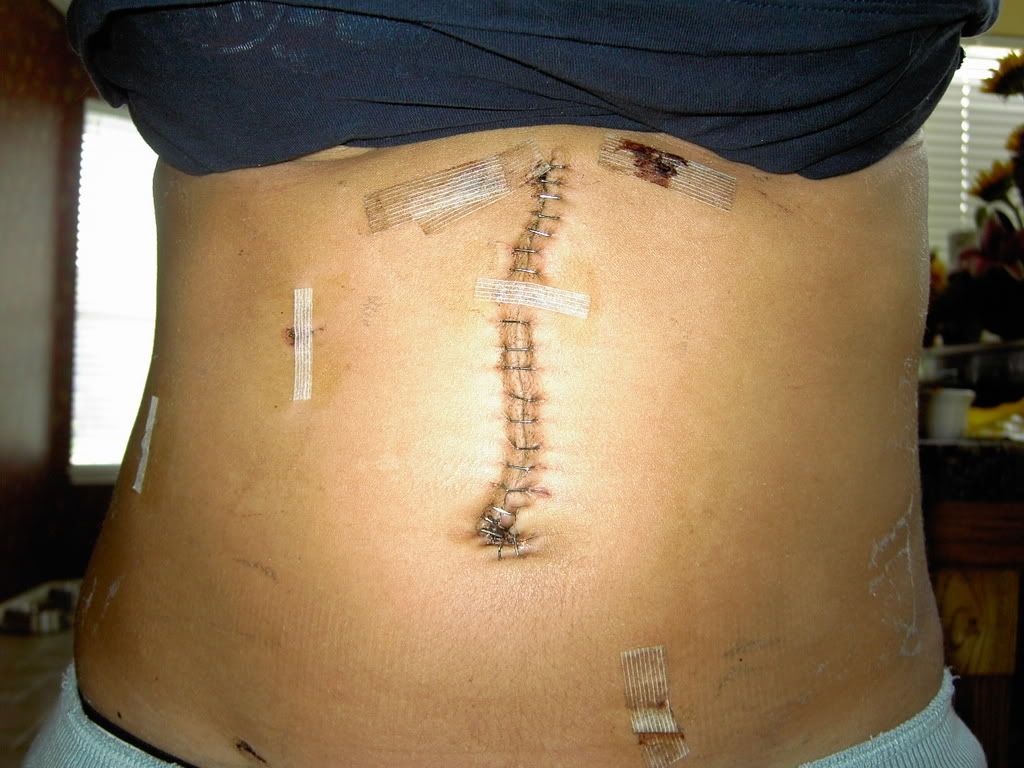 after my near death experience (and I am warning you... if you are not in the mood for some drama, don't even bother reading) and now I look like this...


but slightly more preggo.
I guess the crying was about seeing that beautiful girls, unscarred stomach and I just realized I won't be getting any of those photos. Ok... enough crying. I really don't think I have any left.