First... I want to congratulate my G-Men!!! on their glorious win Sunday afternoon! Of course, while at the shower, my famiglia showed their support and gave me this :)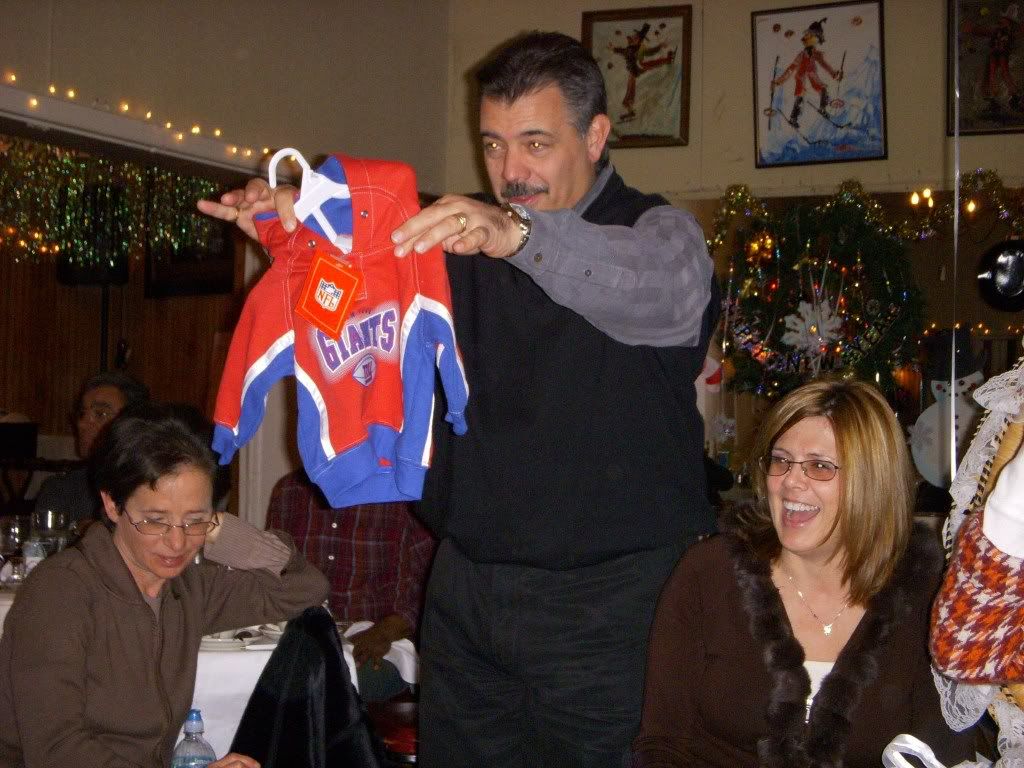 This is Uncle Cheech, teasing my grandmother about being a Cowboys fan!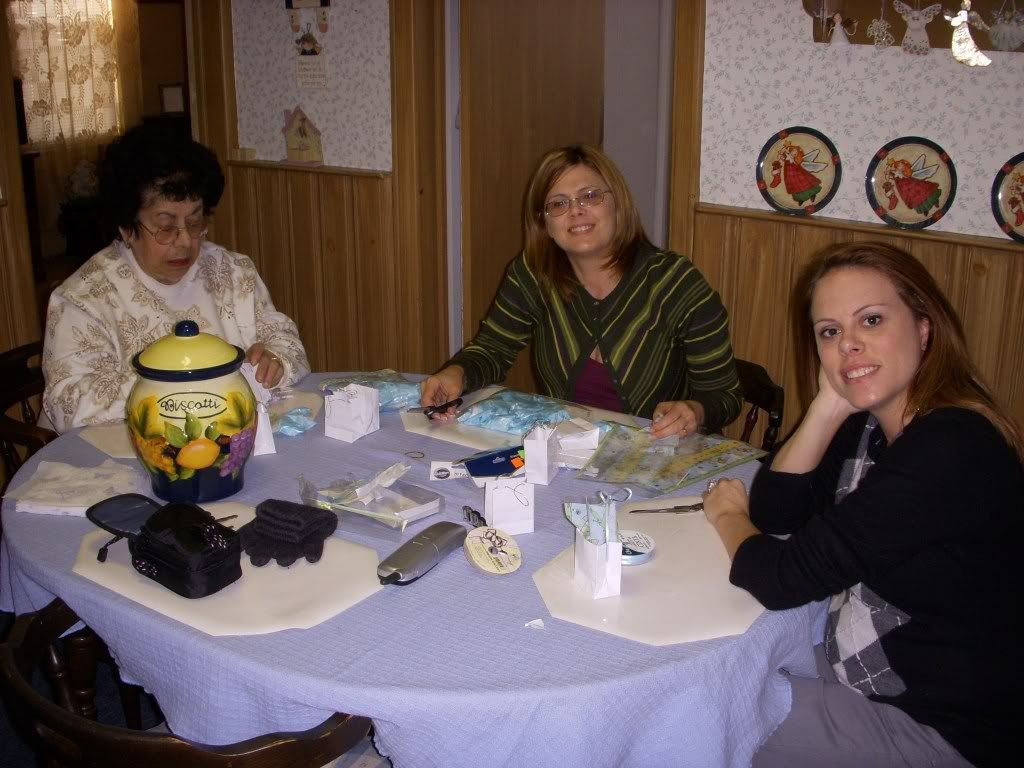 This is my mom, Nona and I, making our shower favors.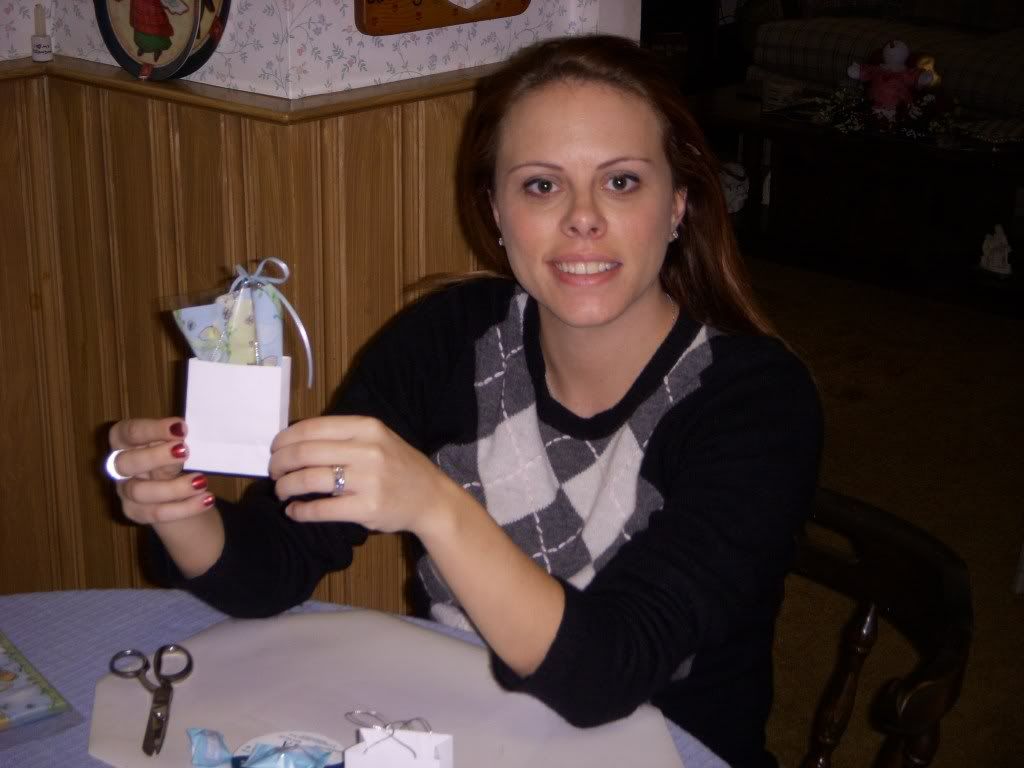 Sorry about the no makeup :)
Aunt L and Uncle R's antipasta (sp??)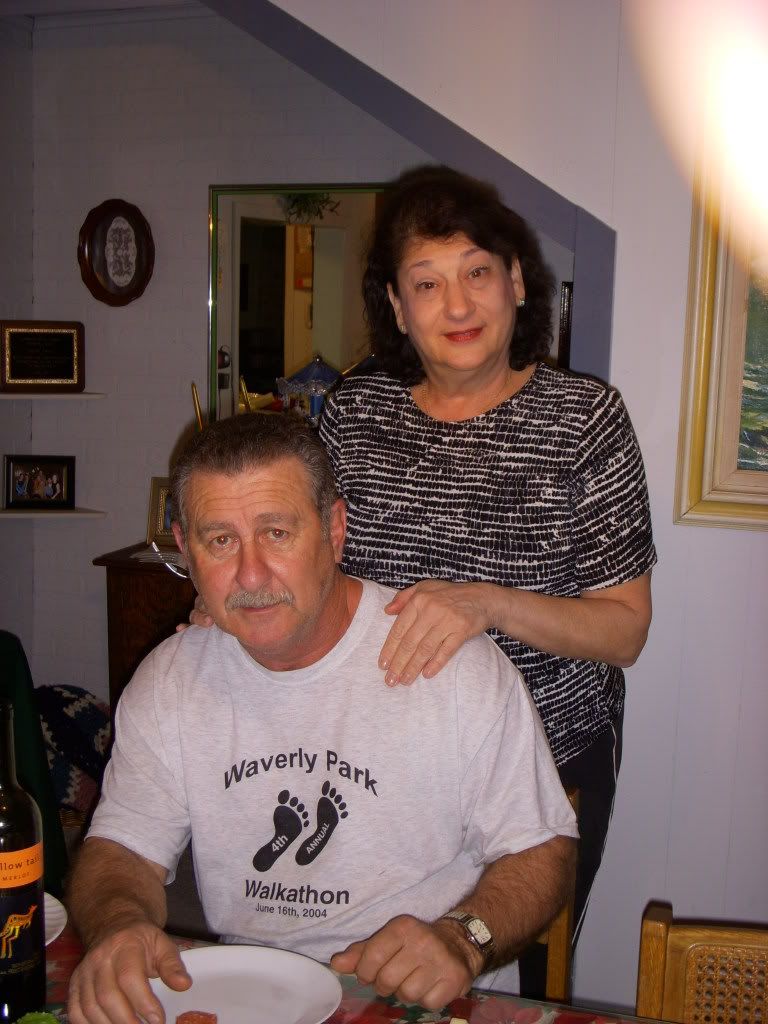 Aunt L and Uncle R
Family Photo!
My 2 "baby" cousins!
More pics are sure to come!
Ciao for Now!