Oh style, how you make the days go by so much faster. How your awkward colors and textures make my heart start beating fast. Oh... le sigh... I love anything to do with style. Personal style. Out there style. Confident style. I love it! So... I thought I would share with you my most favorite (and not so favorite) styles!


Fav new polish color!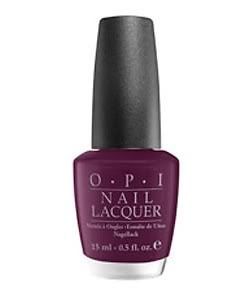 Not so favorite... peep toe boots, here's the thing... it's winter. My toes are gonna freeze!
Love all the color that is going to pop in spring!
LOVING the tights this season - I am too short to wear ones with no feet though.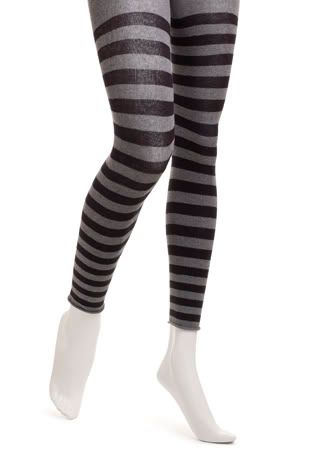 SO, not loving the fringe bag for spring... Eww. It needs a good brushing!
Love the shirt dress. Love, love, love!
Any fashion LOVES or not so Loves for you this year?